Located in the Serra Da Estrela Natural Park, a certified UNESCO Global Geoparks site. The beauty of the surrounding natural environment is a restorative force in itself, providing you with the perfect setting to nurture your inner world.
Awake and live surrounded by nature
Venture further and enjoy all the outdoor activities on offer in the surrounding region.
Bask in the warm glow of sunset as you breathe in the Serra Da Estrela air. There's no place to go and nowhere to be – except right here, right now, as you immerse yourself in the atmosphere of our mountain sanctuary.
You are at the right place.
Discover a complete overview
Sit back and enjoy nature at its best
Practice meditation and yoga as you gaze out over our valley, or pamper yourself with a sauna or massage.
You can participate in all sorts of cultural activities, sports and activities in nature. Our resort is located in the stunning Serra da Estrela natural park, which features hundreds of possibilities.
You can also join the weekly scheduled group activity (included) if you feel like some company and good conversation as you explore.
Enjoy the water in the Natural Park of Serra da Estrela in a variety of rivers and lakes where you can swim, kayak and stand up paddle.
Local community sustainable activities
Have the rewarding opportunity to join the local communities and their sustainable activities.
We have all kinds of bikes available for rent such as e-bikes and mountain bikes. Ask us about the menu of bike trails (GPS) that you can do on your own.
Swim your way around the lake, the pool and the lagoon. A fun and unusual way to explore the spectacular nature and breathtaking scenery we're lucky enough to be surrounded by.
Serra Da Estrela Natural Park
This is Portugal's largest natural conservation area, covering 1,000 km2.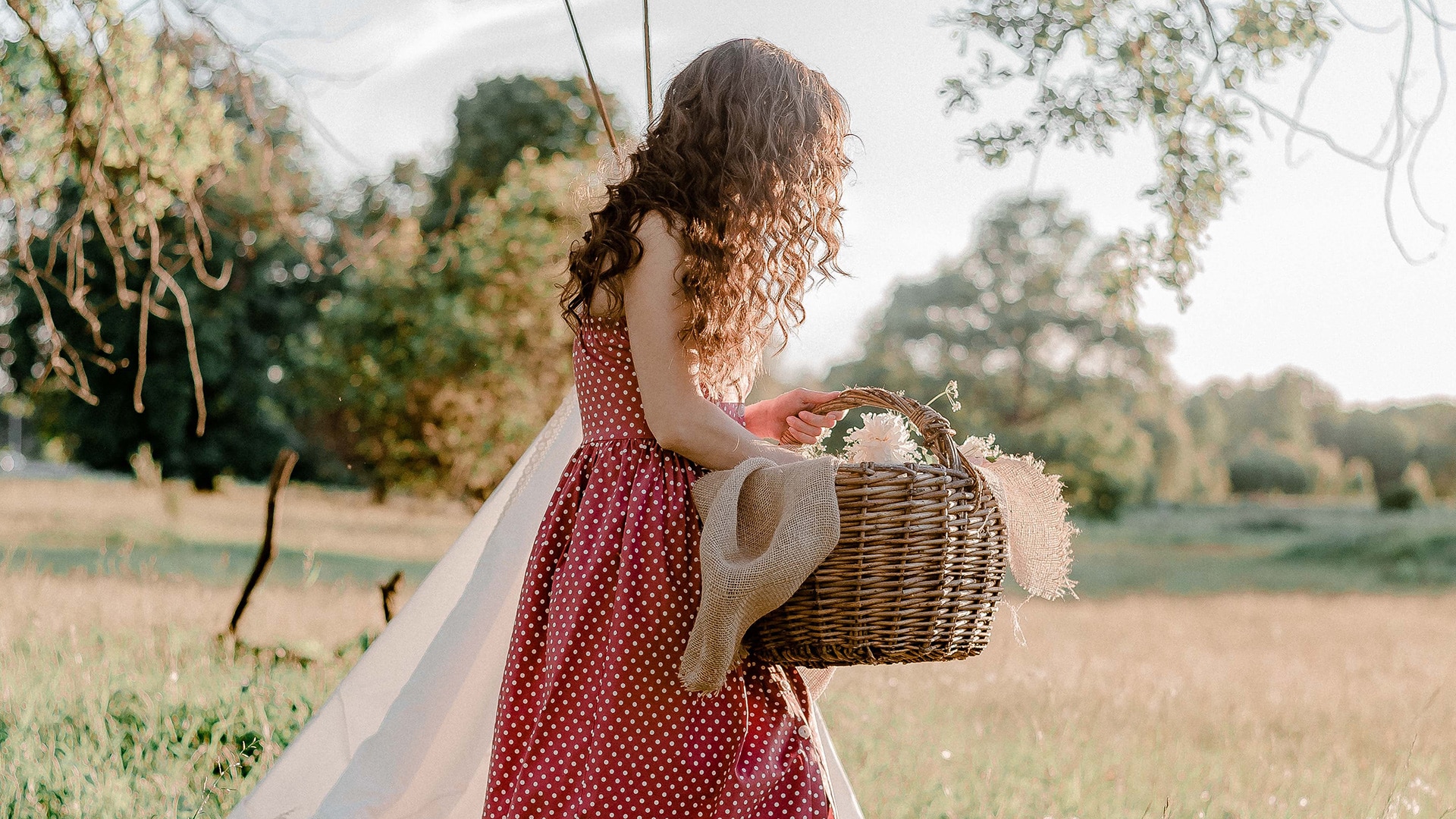 Enjoy the most peaceful places to spread your blanket.
Help us with the fruits, vegetables and more we grow on our own land.
Practical components include for example health analysis of garden or forest.
With explanations of flora, fauna, geology, and local businesses in the region.
A mix of short, medium, and long trails suitable for all experience levels.
Field trips to observe the wonderful array of local birdlife with experts from CERVAS, the Wildlife Ecology, Rehabilitation, and Surveillance Centre in Gouveia.
Immerse yourself in the world of wild mushrooms on field trips with knowledgeable guides. Immerse yourself in the world of wild mushrooms on field trips with knowledgeable guides from CERVAS.
Learn about animal conservation and the preservation of natural heritage.
A spectacular scenic spot at the beginning of the Zêzere glacial valley.
A lagoon containing a bell-mouth spillway connecting two lakes, the Lagoa da Serra Estrela and Lagoa Comprida.
A stunning U-shaped glacial valley near Manteigas with unique geological characteristics. One of the largest glacial valleys in Europe.
Participants will visit sites such as the villages of Melo, Folgosinho, and Linhares de Beira. Excursions will be led by a knowledgeable trained guide from the local area.
Visit sites, neighbourhoods, villages and museums in Gouveia.